The Light Las Vegas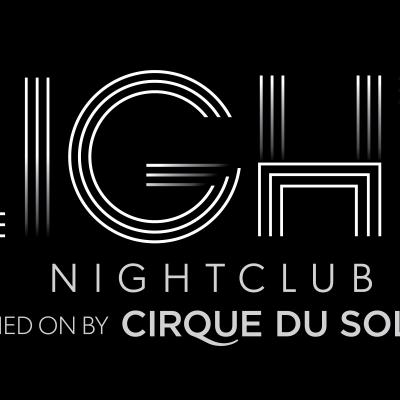 The Light Las Vegas
Mandalay Bay
702-900-5386
21 & Over
10pm-4am
Dress Shirts, Dress Shoes, No Hats or Sneakers
Full Premium Bar & Bottle Service
Call (702) 900-5386 for Table Reservations.
The Light Nightclub in Las Vegas



CALL 1-800-956-3809 FOR VIP ENTRY & BOTTLE PACKAGES
LIGHT is the first-ever nightclub turned on by the creative minds behind Cirque du Soleil. Located in Las Vegas at Mandalay Bay Resort & Casino (directly adjacent to the West valet entrance)
At LIGHT,not two nights are the same, guests enter the realm of the unknown, where everyone in the club is part of the show.
In what is truly the ultimate theatrical nightlife experience - headlining DJs and performers lead the charge, coupled with exclusively built performance elements and visuals which include - revolutionary video mapping, avant-garde costumes and unique choreography. The production and artistry you will experience at LIGHT are something you won't see anywhere else in the world.
The spectacle and feeling forever ingrained in the mind of guests beg the ultimate question:
Have You Seen The Light?

CALL 1-800-956-3809 FOR VIP ENTRY & BOTTLE PACKAGES

Situated near the doors to the parking garage, the 38,000-square-foot space is something of a creative laboratory showcasing a mix of entertainers and theatrics. You'll see unique performances featuring avant-garde costumes and distinctive choreography here. The nightclub also has the largest general admission dance floor in Las Vegas. Plus, Light features an exclusive lineup of world-renowned DJs including Skrillex, Sebastian Ingrosso, Zedd and Baauer.


CALL 1-800-956-3809 FOR VIP ENTRY & BOTTLE PACKAGES

An evening spent here is sure to indulge all of your senses, thanks to custom-built staging and visual elements created by the special effects experts at Moment Factory. At Light an atmosphere is fostered where everyone in the club feels like they are part of the evening's show.